Daytona Beach is famous as NASCAR's home and is known as a Speedway, and is located on the Eastern Seaboard of Florida, in the...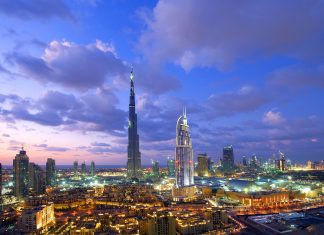 Dubai is a large city based in the heart of the United Arab Emirates. It stands on the south-eastern shore of the Persian Gulf,...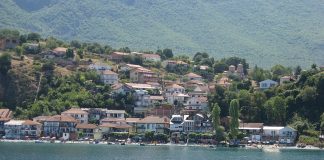 Macedonia is a nation located in south-eastern Europe. It borders Bulgaria, Albania, Kosovo, Greece, and Serbia. Macedonia gained its independence from...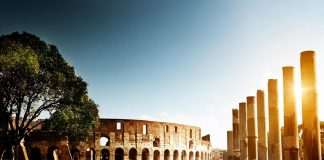 Rome is the capital city of Italy. It is a large city, with more than 2.8 million residents, and is the only city in...