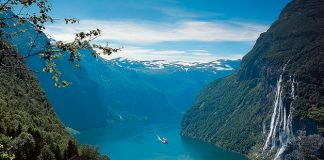 The Galapagos Islands were discovered entirely by chance in 1535, by a group of Spanish sailors. They called them Les Encantadas...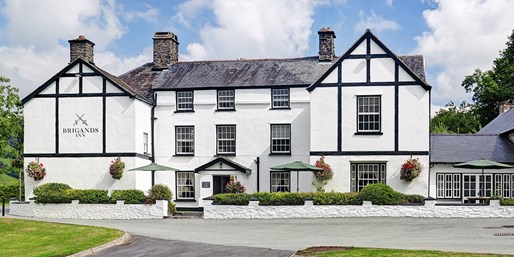 Stay two nights at Brigands Inn, a 15th-century former coaching inn nestled in the picturesque Dyfi Valley in Snowdonia National Park for £99. With...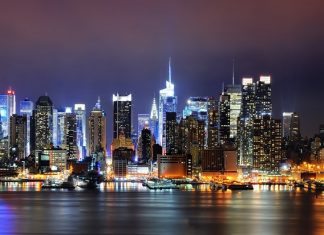 Ask someone what city they think of when they hear the name "United States," and nine times out of ten that person will say,...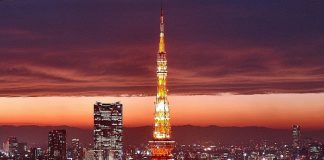 Tokyo (pronounced "toh-kyoh" and opposed to "toh-kee-yo") is the capital of Japan, and the densest city in the world. To give...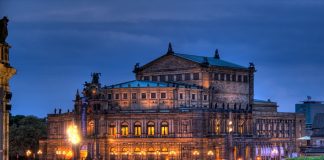 The captivating German city of Dresden is located inside a valley around the River Elbe, close to the Polish and Czech borders. ...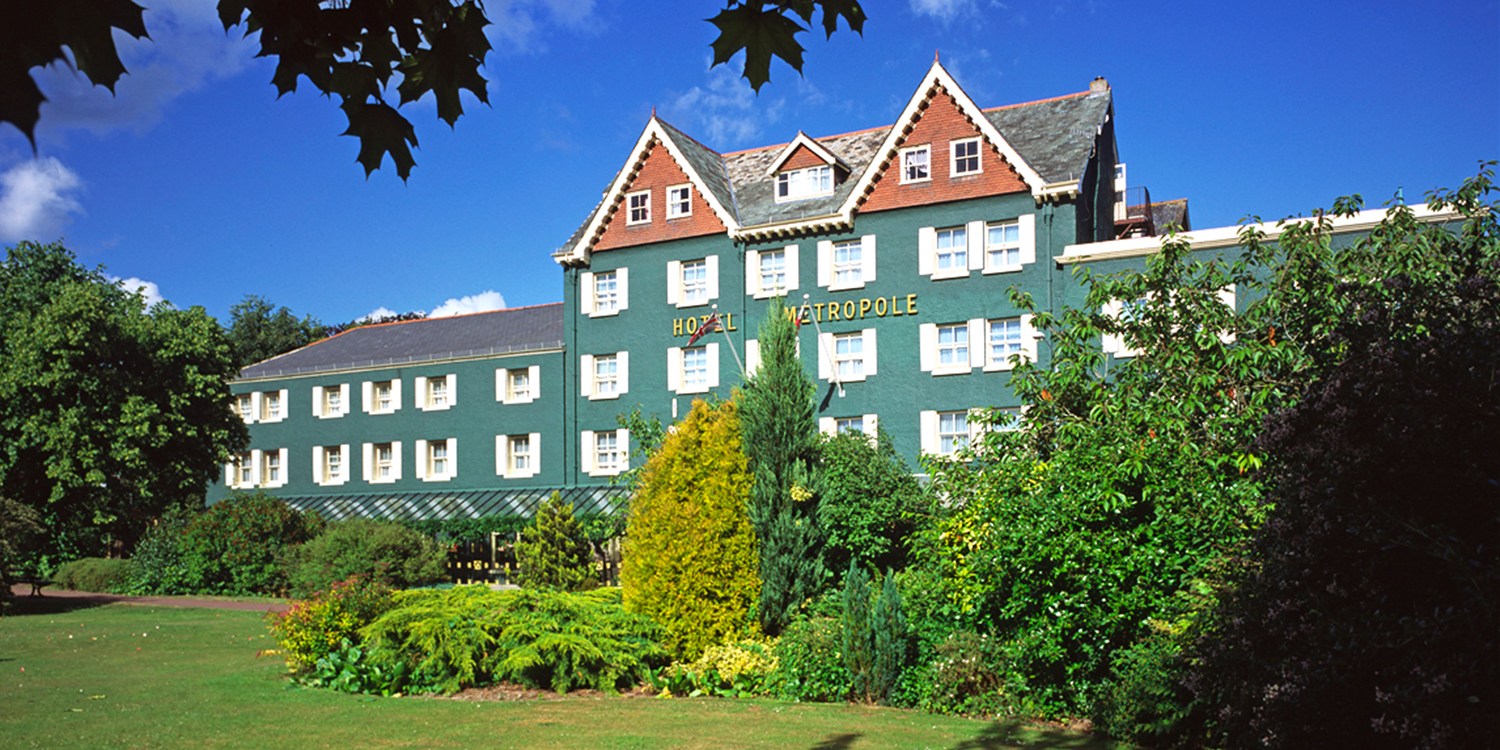 For £99, you can stay overnight at the Metropole Hotel & Spa -- a grand turreted Victorian property in the spa town of Llandrindod Wells...