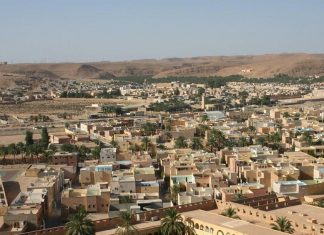 Algeria is the largest country in area, in Africa, also in the Mediterranean, and the tenth largest in the world. On...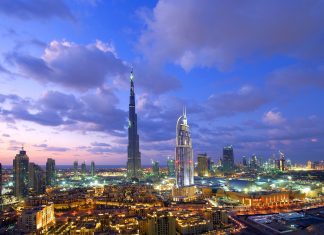 Dubai is a large city based in the heart of the United Arab Emirates. It stands on the south-eastern shore of the Persian Gulf,...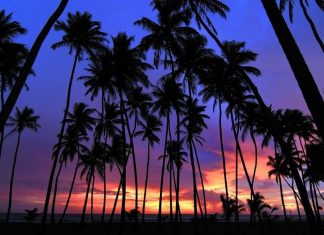 Wadduwa is a tropical paradise, which is reminiscent of the well-known history of the Sri Lanka railway network. The major attractions...