As a Kiwi (a native New Zealander), how can I fully convey to you just how beautiful the country I was born in truly...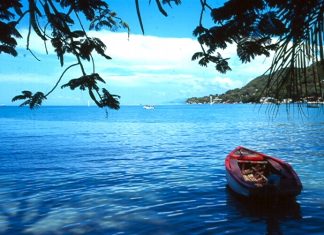 Haiti holds a unique and interesting hold on history for several reasons. It was the first nation in Latin America to...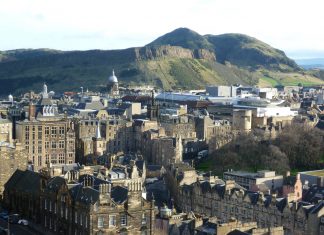 The Capital City of Edinburgh is situated in Scotland in the United Kingdom, and is built on the shore of the Firth of Forth....