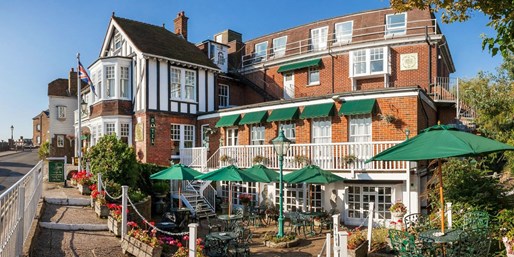 The medieval town of Rye is "possibly the south of England's quaintest town", says Lonely Planet . Stroll its cobbled streets, admire the Tudor...
Save over £100 on a 2-night mini break at a 16th-century country-house hotel in rural Suffolk. This exclusive stay-and-dine package from Ravenwood Hall Hotel...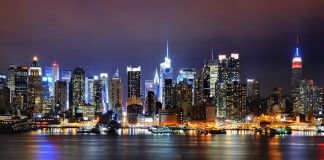 Ask someone what city they think of when they hear the name "United States," and nine times out of ten that person will say,...